Abdullatif Al-Fozan Award for Mosque Architecture Cooperation with the Center for the Studies of Earth Architecture " CRAterre " in the Faculty of Architecture, University of Grenoble, France
---
Developing architectural guides and specifications for local mosques in Central and West Africa.
Dr. Mashary Al-Naim, Secretary-General of the Abdullatif Al-Fozan Award for Mosque Architecture, visited the headquarters of the Center for Earth Architecture (CRAterre) in Grenoble, France. Throughout this visit, Dr. Al Naim briefed the general director of about the Award's objectives and its methodology for the development of mosque architecture in the world. The two sides also discussed some proposals for cooperation between the award and CRAterre Center for developing architectural guide lines for the construction of mosques with local structural techniques at western and Central Africa.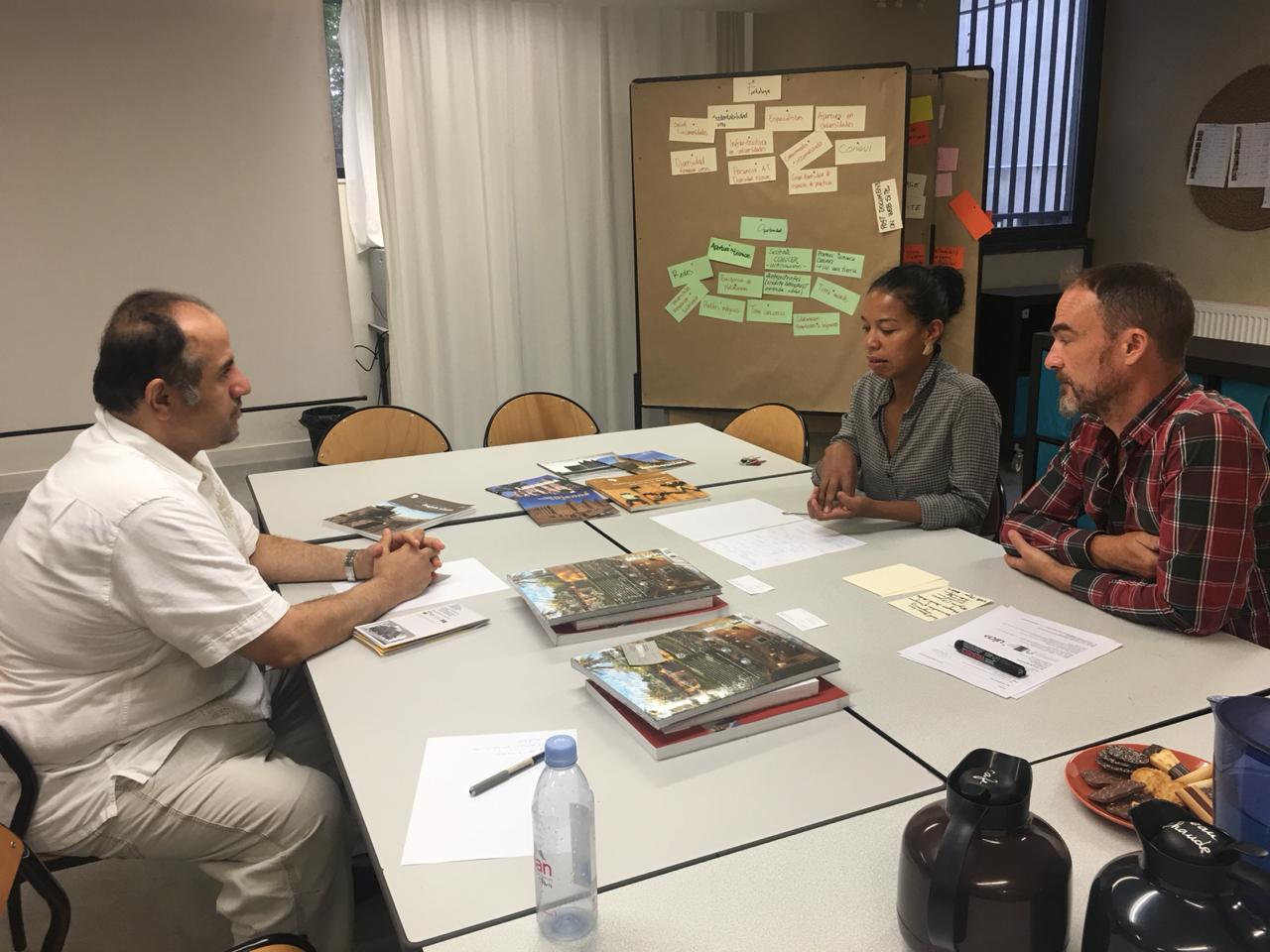 It's worth to mention that CRAterre has a long experience in architecture of west and central Africa, in which Award seeks to benefit from the professional and knowledge network of the French center. Finally, it's planned for signature of memorandum of understanding between the two institutions at Paris next January 2019. This MoU is organizing future cooperation in various fields of research, mosque architectural applications and related joint activities.