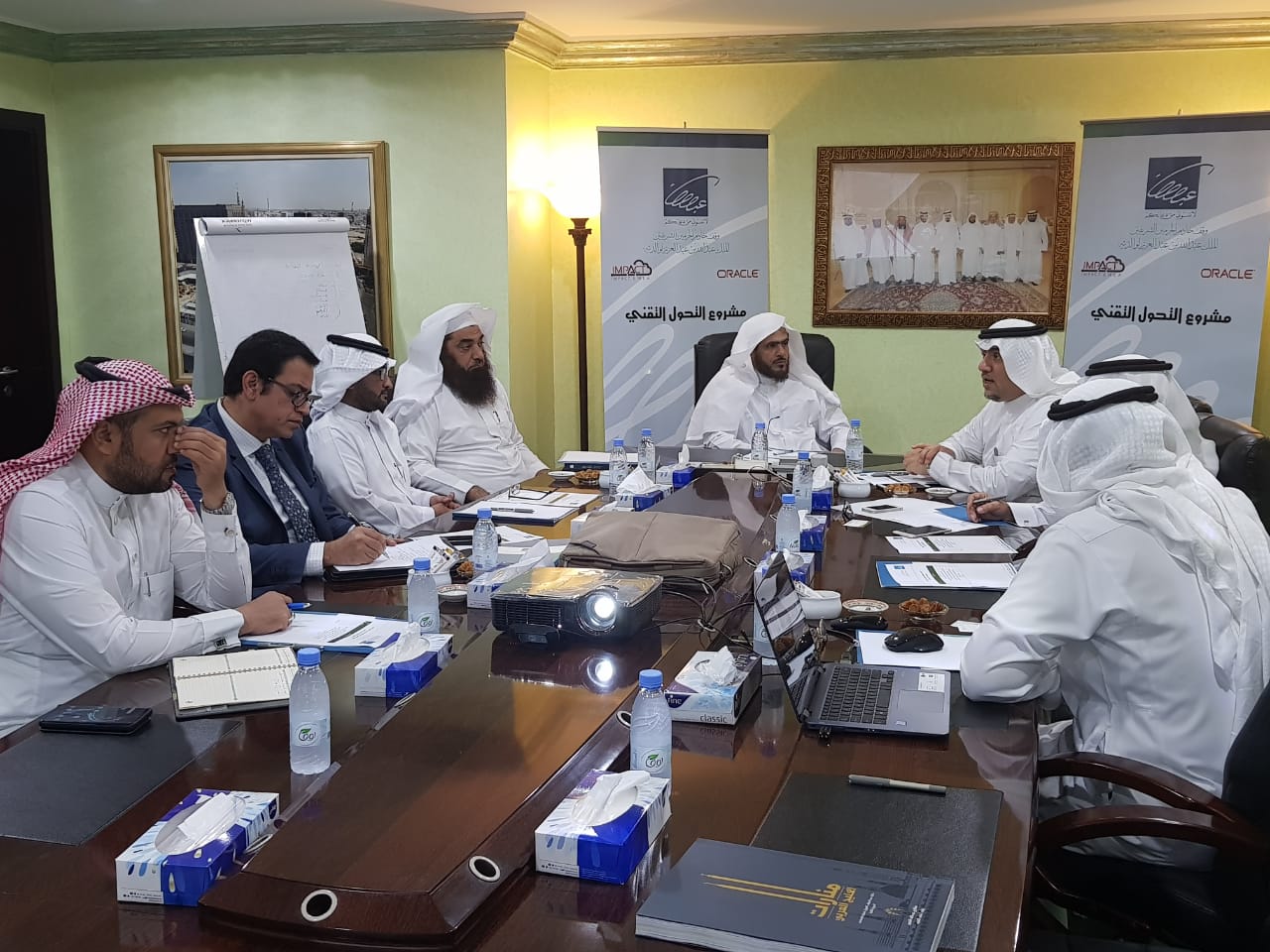 Abdullatif Al-Fozan Award for Mosque Architecture Participates in a Workshop on Charity Work for Mosque Architecture
---
At the invitation of the Custodian of the Two Holy Mosques King Abdullah bin Abdul Aziz to his parents.
Abdullatif Al-Fozan Award for Mosque Architecture Participates in a Workshop on Charity Work for Mosque Architecture.
The General Secretary of Abdullatif Al-Fozan Award for Mosque Architecture participated in the workshop about charitable activities in mosque architecture. The workshop has been attended by various stakeholders and related charitable entities. The attendees discussed ways to coordinate efforts in this field to avoid any expected duplication of works, and also to setup guidance for mosque locations throughout the Kingdom. The attendees also discussed the establishing a methodology for maintaining of worldwide mosques.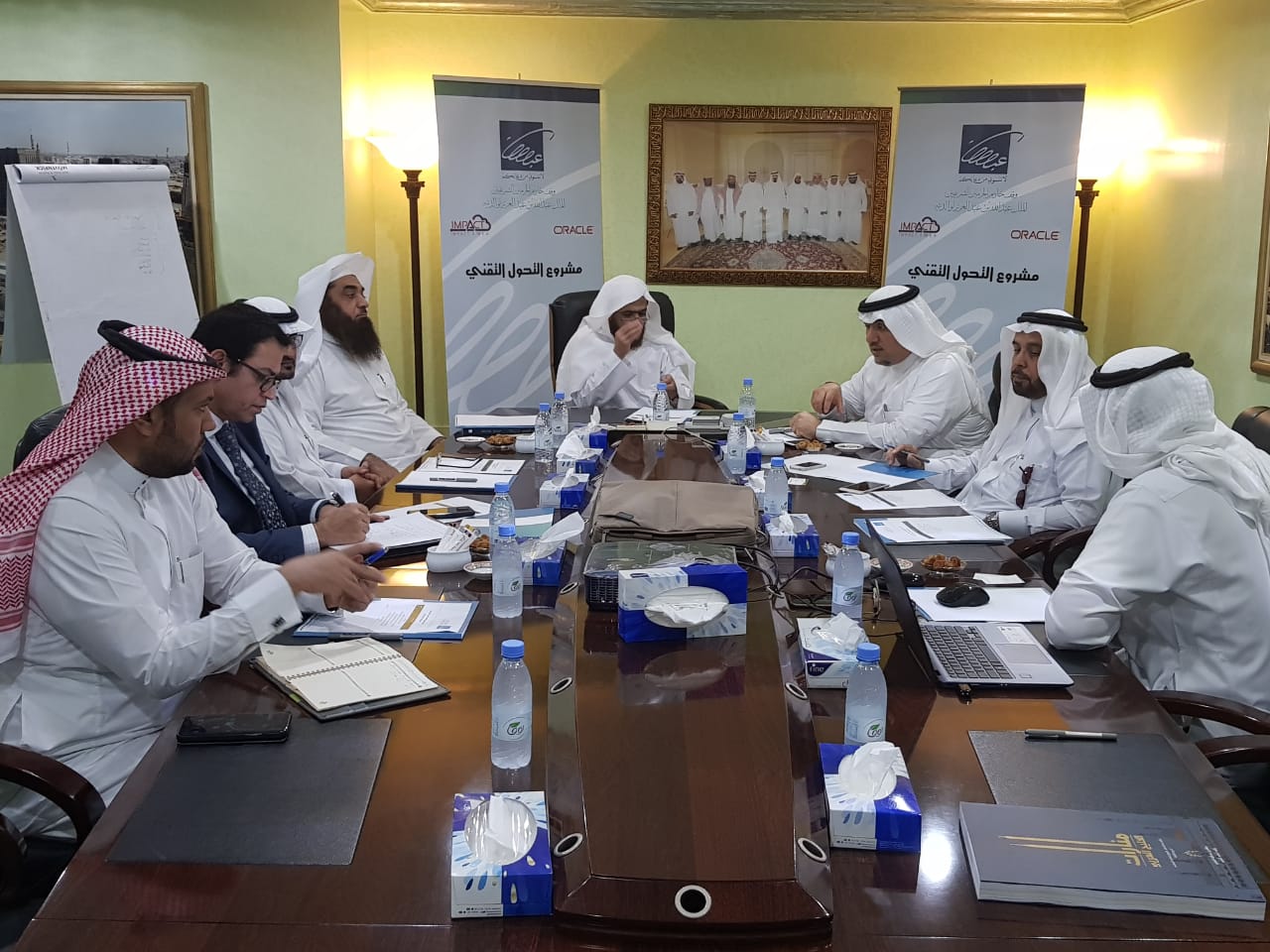 Throughout this workshop, Abdullatif Al-Fozan Award presented a working paper about the working progress at the Saudi National Mosques Building Code project, which the award is currently working on in cooperation with the Ministry of Islamic Affairs, furthermore, the general secretary of the award called for establishing national guide lines for charitable work for mosque architecture, which will eventually organize the process of architectural design, construction and maintenance.